Wiz Khalifa May Have Made A SEX TAPE With A Playboy Chick, Releases Raunchy Flicks
 Wiz Khalifa says he had sex with a Playboy chick…but he never consented to putting it on tape. That doesn't mean a sex tape won't make its way out. Especially since these pics have.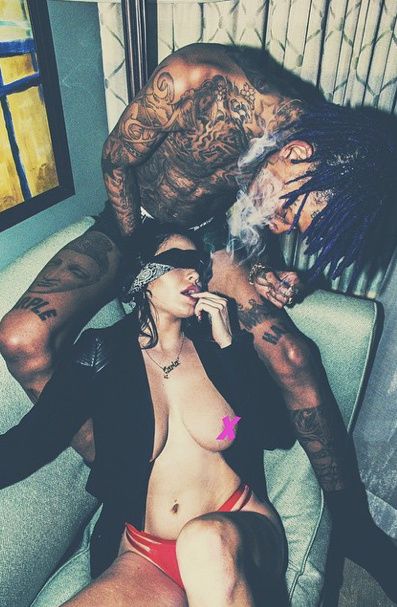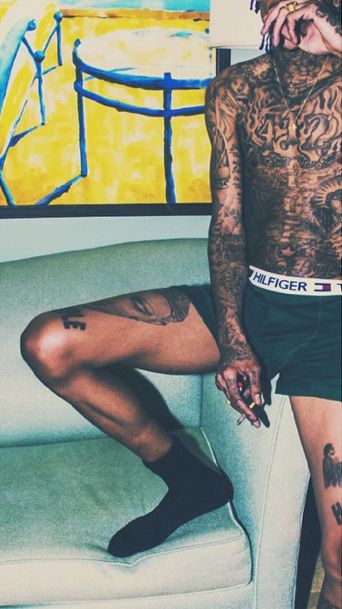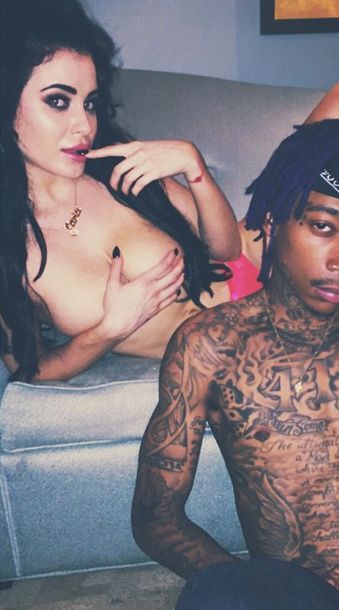 An almost naked Wiz Khalifa posted a few pics of himself getting down and dirty (either before or after actual intercourse) with Playboy model Carla Howe. As for how they met, it was the old fashion way. Hollywood's old fashion way, that is. Carla "worked with" Wiz in his 2012 movie
According to TMZ, a sex tape is floating around. And apparently, THAT is where Wiz puts his foot down:
Wiz and Carla definitely did the deed — no one's denying that — but a source close to the situation says a camera was rolling during their fling. The source says the footage is now being offered around Hollywood … with the hopes of releasing the next big sex tape.

One problem — we're told Wiz had NO IDEA he was being recorded at the time. Sources close to Wiz tell us if anyone does try to release the video … he's ready to lawyer up to block it. He's already deleted his pics with Carla.